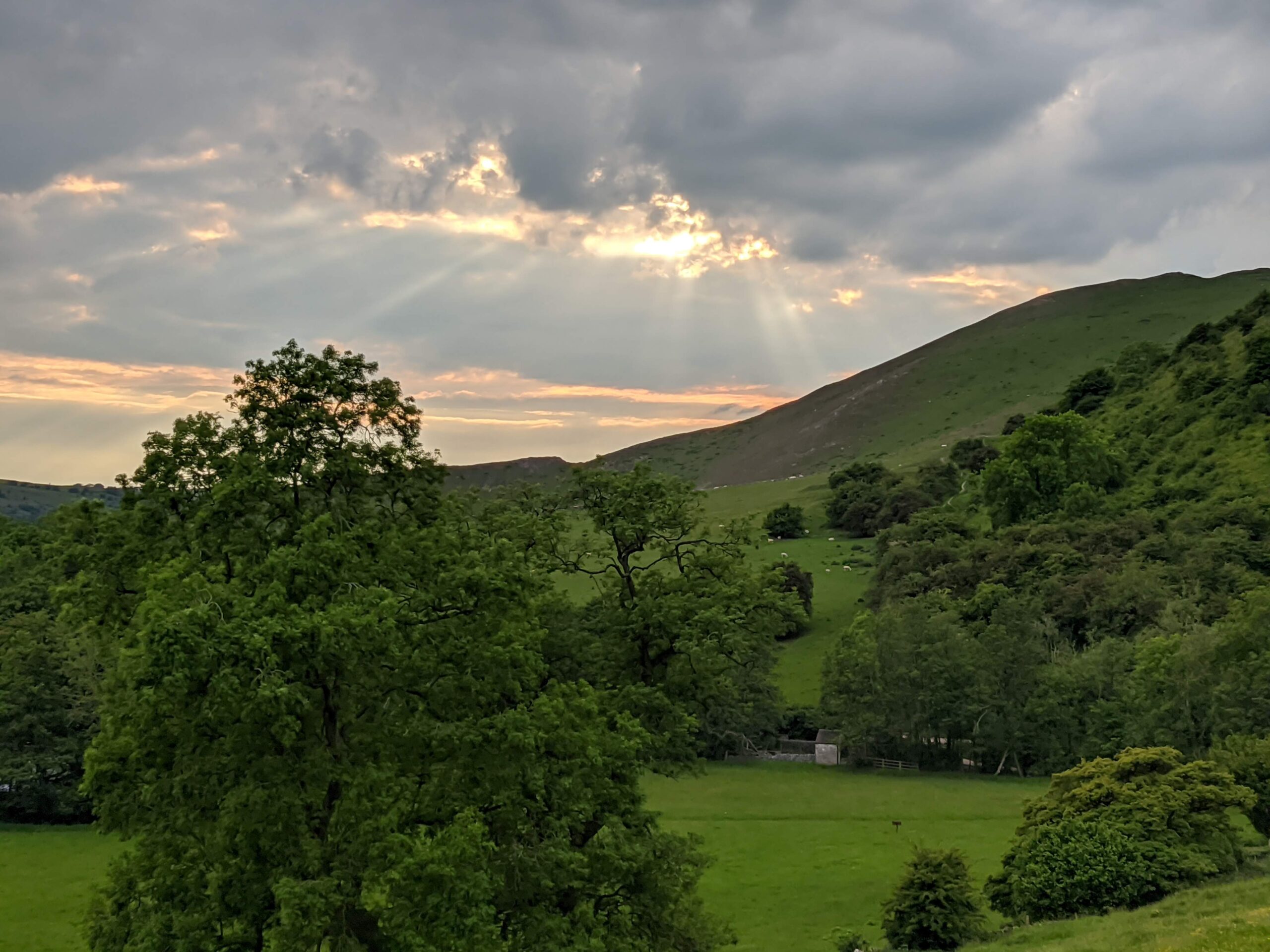 About
Power Electronics is an enabling technology. Anything that uses or converts electronic power uses the skill sets of TTPi.
TTPi specialise in technologies for compact power conversion, with an innovative range of wide band gap based ultra-compact modular blocks that can be interconnected and arranged in such a way as to adapt to automotive, industrial, aerospace and energy sector requirements.
A Spin-out of the Power Electronics Machines and Control Group at the University of Nottingham, TTPi was created to take low Technology Readiness Level (TRL) ideas and IP to high TRL Industry ready solutions; invest in these technologies and increase the TRL to a point where it can be fully exploitable by industry.​
Incorporated in July 2017​, TTPi is an innovative multi-disciplinary team of electrical, electro-magnetic, mechanical, thermal & control engineers specializing in the research and design of state-of-the-art high-speed, high power density power converters of all types.
TTPi's head office is located at the University of Nottingham Innovation Park (UNIP), Jubilee Campus.
The Thinking Pod Innovations Ltd.
The Sir Colin Campbell Building
University of Nottingham Innovation Park
Triumph Road
Nottingham
NG7 2TU
The Thinking Pod Innovations Ltd was incorporated in July 2017 by three academics from the Power Electronics Machines and Control Group of the Faculty of Engineering at the University of Nottingham, UK: Dr Liliana de Lillo, Professor Mark Johnson and Professor Lee Empringham together with Mr Geoff Haynes, co-founder of GAN Systems.
TTPi was born to create manufacturing methodologies, innovative structures and high-performance control to fully exploit the advantages that wide bandgap semiconductors can bring to power converter technologies. The ultimate aim being to facilitate the creation of compact power converters by reducing the bill of materials, increasing electrical efficiency and reducing costs.
In June 2020, TTPi became a spin-out of the University of Nottingham with the further aim of exploiting and elevating the technology readiness levels of innovative concepts and techniques from the University regarding wide bandgap semiconductor applications.
Find out how TTPi can help your business