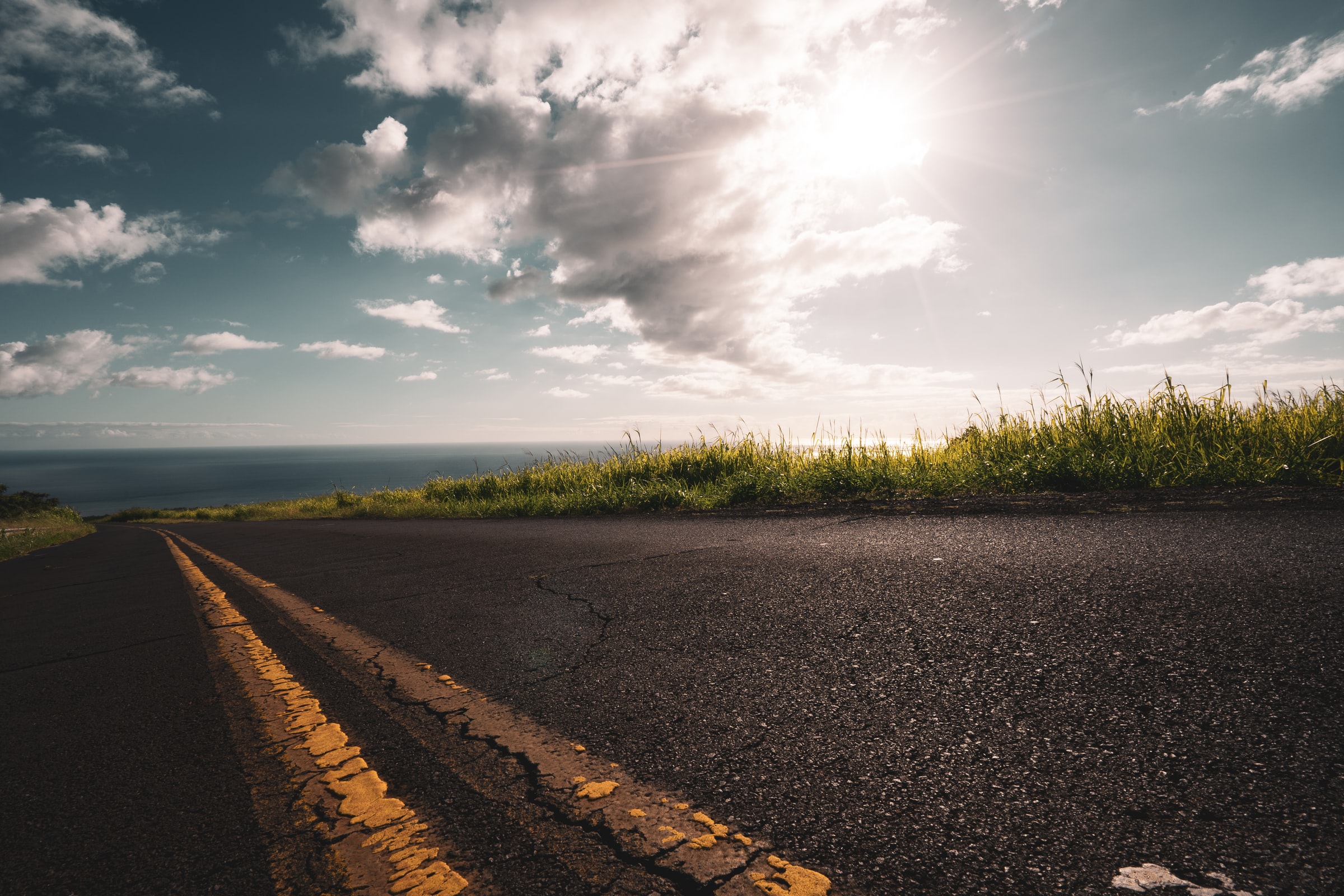 Octopus
An Innovate UK funded project between TTPi, AEM, Diamond Light Source, Talga, University of Nottingham, University of Bath, Hieta, Bentley 
Photo by Pascal Debrunner on Unsplash
The project
OCTOPUS (Optimised Components, Test and simulatiOn, toolkits for Powertrains which integrate Ultra high-speed motor Solutions)
A project to develop and deliver drive trains for EV vehicles based on SR motor technology. The project is also investigating new materials and techniques to increase power density and component integration to move away from the reliance on rare-earth materials.
Our role is to develop a high power converter utilising the latest active devices and to physically integrate into a axial package directly attached to the end of the motor.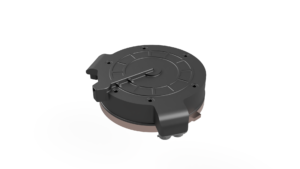 Octopus
Members

TTPi, AEM, Diamond Light Source, Talga, University of Nottingham, University of Bath, Hieta, Bentley 

Areas

Market

Automotive, Transport
TTPi's hybrid solution where we mix silicon carbide and silicone power devices has the potential to replace the need for high-cost silicone carbide only solutions by offering similar electrical performance and efficiencies whilst maintaining a low cost approach.
In achieving the performance targets of the project, we have developed a hybrid switching device solution comparable in performance to fully wide band gap based converters
TTPi brings a wealth of knowledge and expertise in power converter design and ground up integration of power electronics (to the project) We are well versed in techniques to exploit die level integration and complex cooling challenges that need to be overcome.
We are ideally suited to develop the low level control to better utilise the hardware, thanks to our background in control design and implementation.
This project is specifically important to Bentley and the development of a new vehicle platform.
temp
Has the potential to compete with other high performance, wide band gap based approaches while using well established silicon technologies. Our approach has vast potential for other EV, aerospace and industrial applications. 
Find out how TTPi can help your business
Our business areas
Read more success stories